Sample Portfolio
This is a sample portfolio of conceptual Photography and photo illustration created in studio or on location or composited in computer. Fine art print editions for sale. Stock photography for license though www.cuttingstockphoto.com. All images © Ann Cutting.
Ann Elliott Cutting Photography
Ann is a Los Angeles based commercial photographer specializing in conceptual advertising and editorial photography, lifestyle, sports, kids, still life, product, toy camera and fine art. Her clients include : Nike, Lexus, Target, Lee, and Pioneer, and editorial work in US News and World Report, The Nature Conservancy, Science Magazine, Time, Washington Post Magazine, and Bloomberg Magazine, and recording companies like Warner Brothers, Capital, and Sony Music. Ann earned a Bachelor of Arts in biochemistry and cell biology from the University of California, San Diego and a Bachelor of Fine Arts in photography from the Art Center College of Design. She is a member of the faculty at Art Center.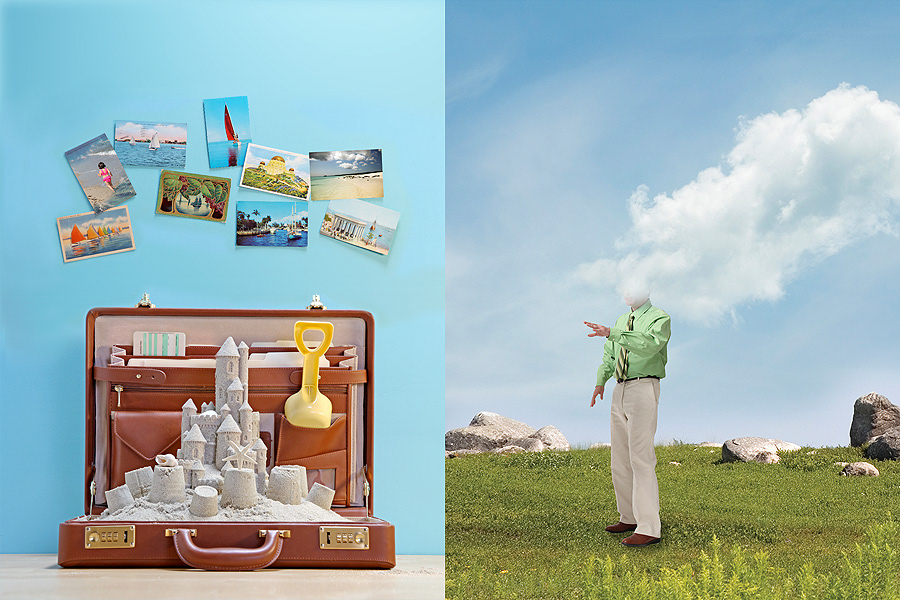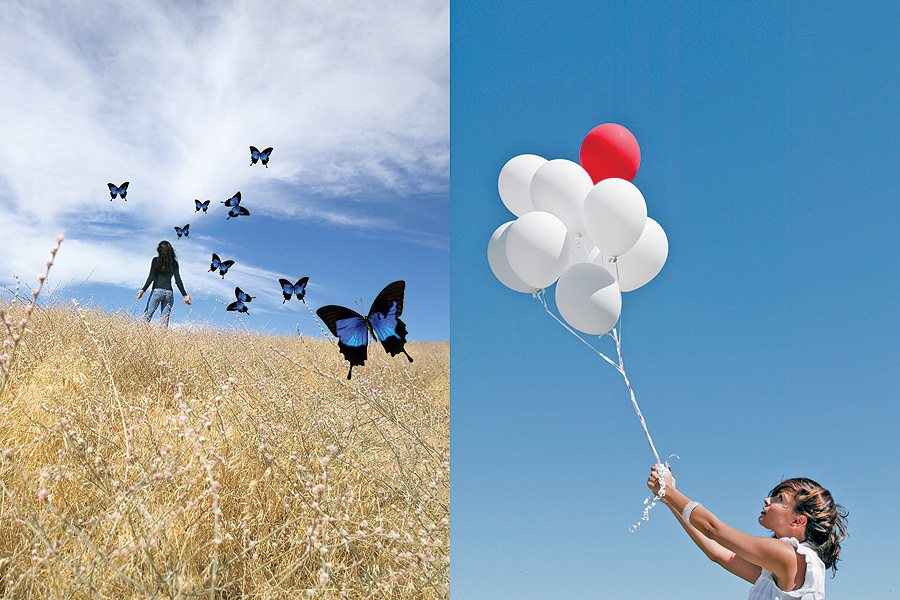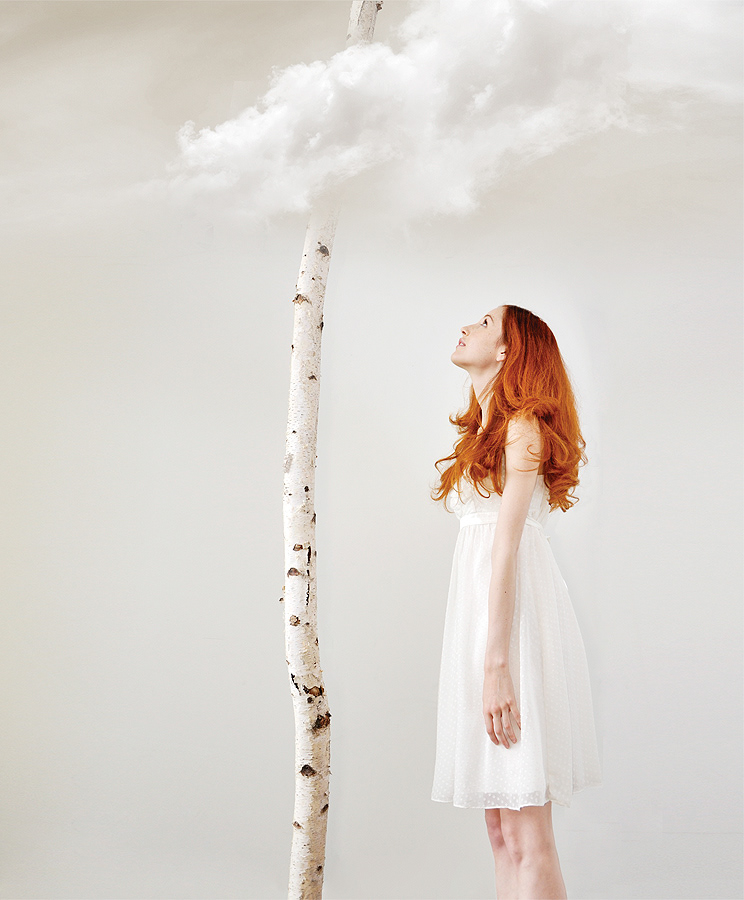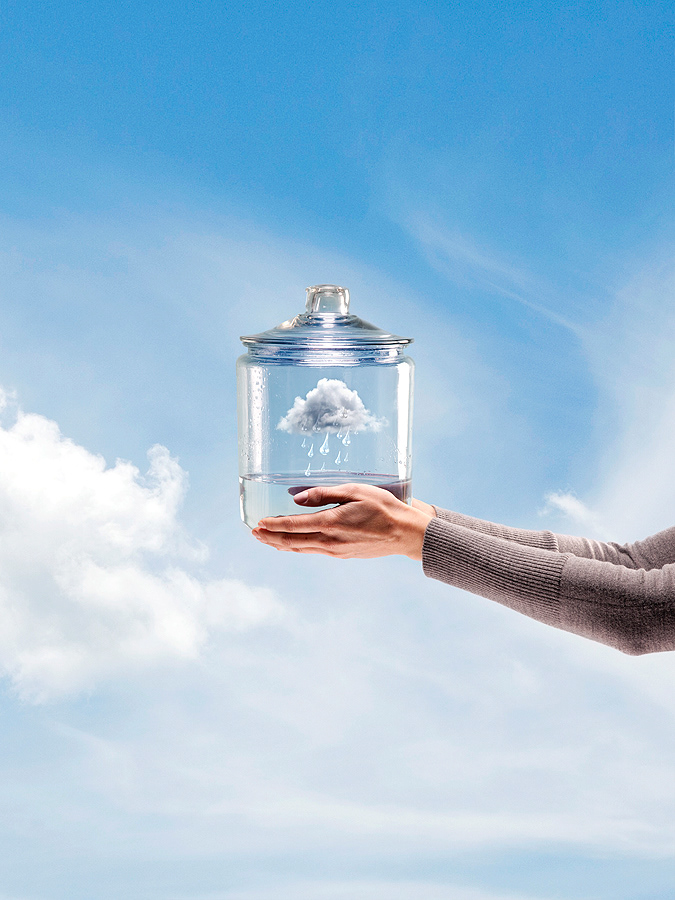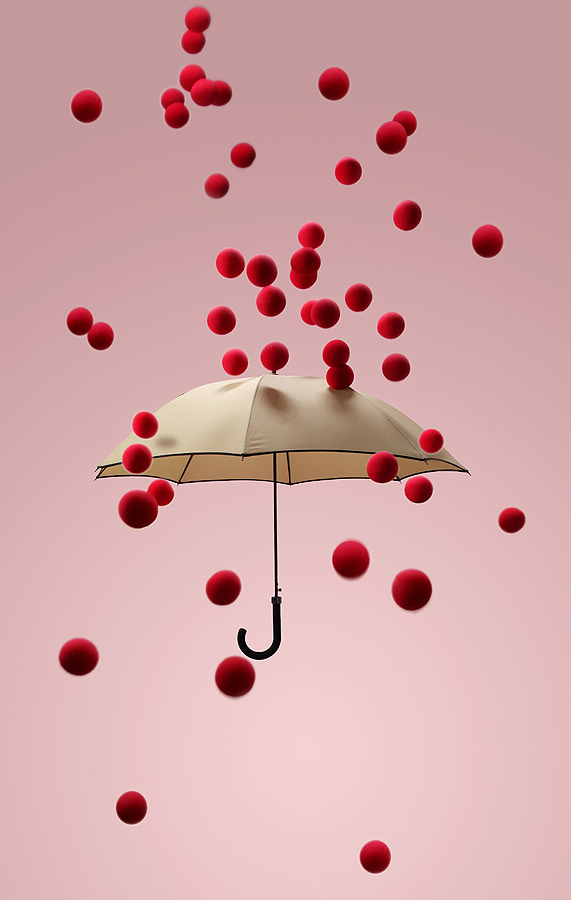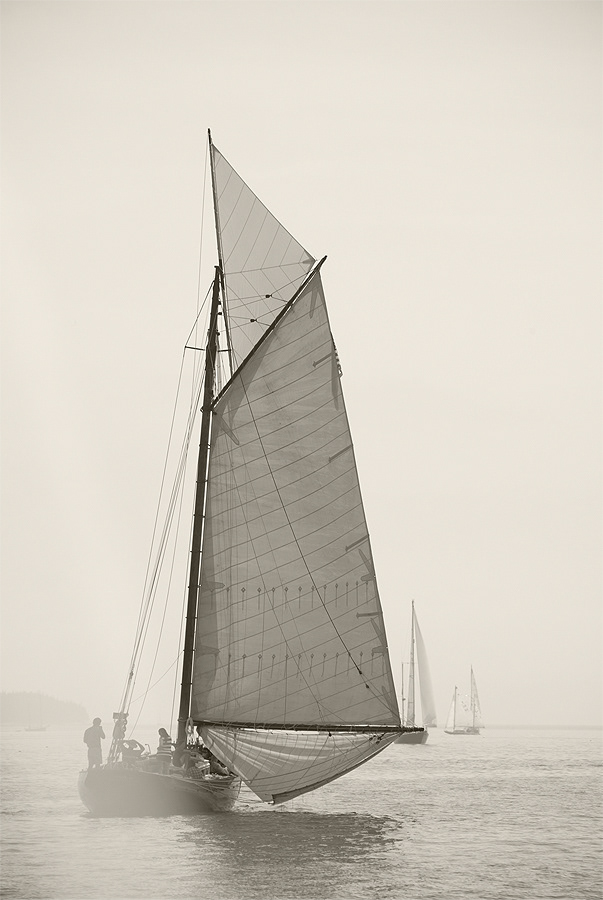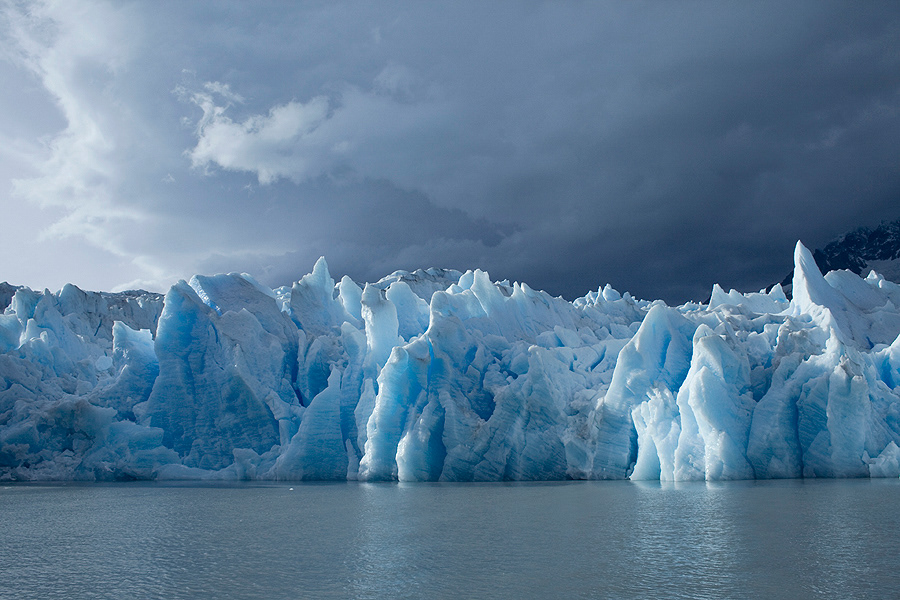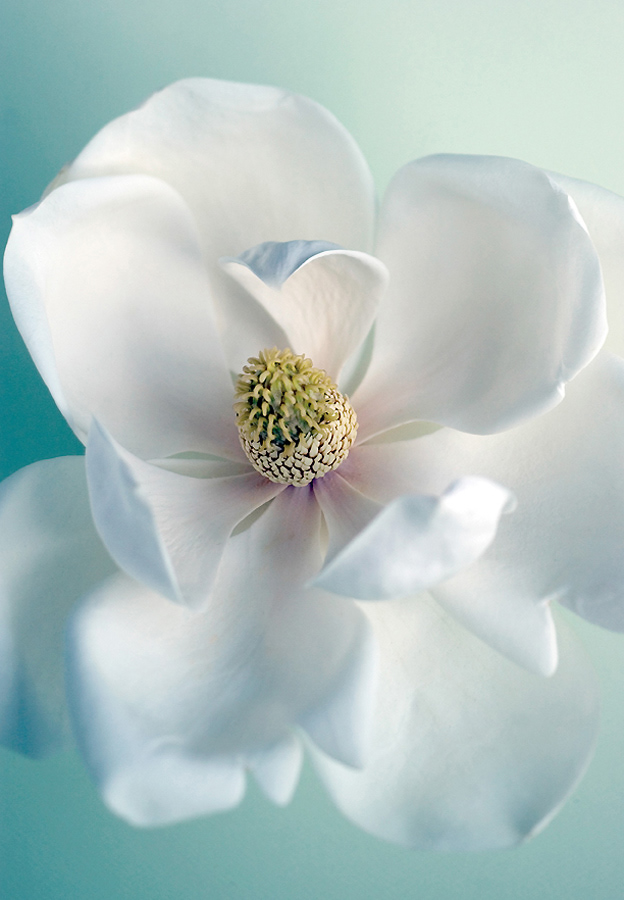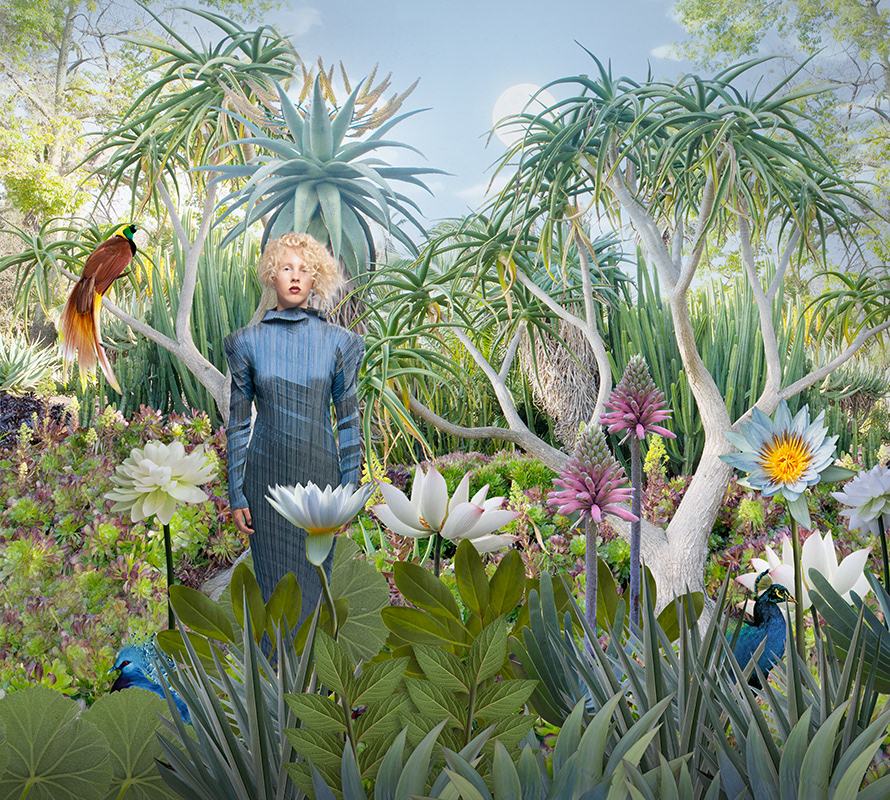 Woman in Garden. Inspired by Henri Rousseau
Available for licensing and Fine Art Print at wwwcuttingphoto.com
© Ann Cutting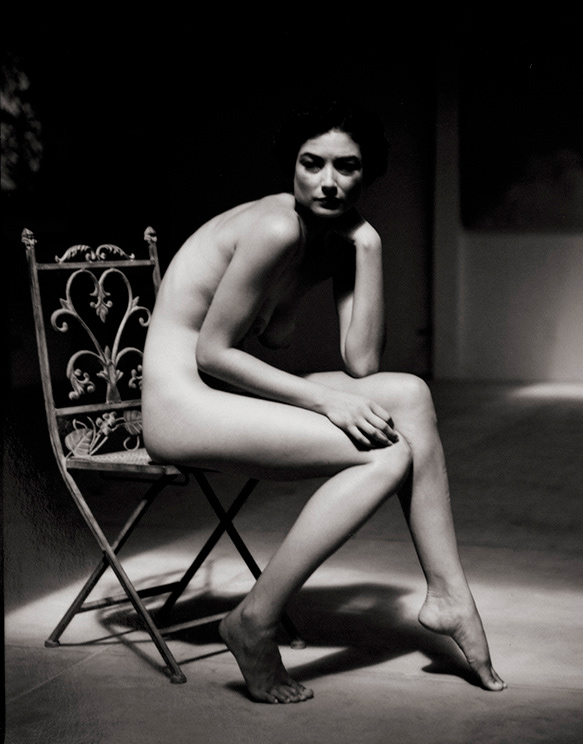 Woman in Chair. Black and White
Available for licensing and Fine Art Print at wwwcuttingphoto.com
© Ann Cutting